Without knowing where you are, how could you know where to go?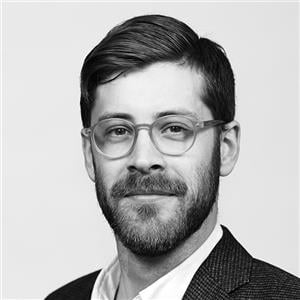 Patrik Nilsson
IT is becoming increasingly vital for business leaders to drive digitalization when attempting to grow. The possibilities are endless and sorting out what the next step is for each specific organization is difficult. Many organizations struggle with even making a proper diagnosis of their current technology situation. This is where a Digital Flash comes into play, enabling a full view of the current digital and IT capabilities.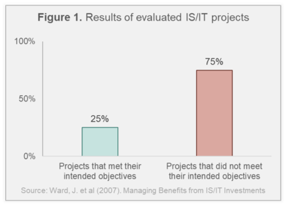 Why do I need to know where I am?
Today, most industries and business leaders have realized that digitalization is a key enabler for future growth. Whether the objective is to digitize an existing business model or innovate a new one, an agile, competitive, reliable, and high performing digital capability is crucial. However, at Knowit we have observed that decisions are frequently made without sufficient knowledge about the current context. Transformation initiatives typically suffer from early failures, delayed timelines due to unaccounted for complexity and deteriorating business cases. There are plenty of examples of both small and big changes failing due to unforeseen challenges. Conducting a Digital Flash brings such challenges to light before directional decisions are made.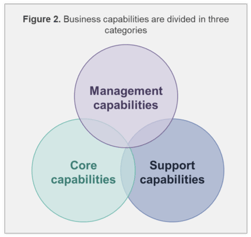 What is a Digital Flash?
In order to accelerate the digitalization journey, a proper view of the digital capabilities, in relation to business objectives, will be required. This is the concept we like to call Digital Flash, which typically maps and evaluates the entire organization's digital capabilities. The Digital Flash includes a complete health check of systems and IT processes, determination of costs and cost drivers, identification of possible organizational improvements and alignment towards current business capabilities. While a structured methodology is important, it needs to be combined with a network of experts with experience from both the organization and the industry it operates within. A Digital Flash ensures that both aspects are covered and aggregated to generate an overview of the current situation.

The approach is based on quantitative and qualitative data collection and supplemented by benchmark analysis of industry and peers. It enables conclusions to be drawn on where the organization's strengths and weaknesses lie and provides a well-founded basis for prioritization of future initiatives. The Digital Flash thus becomes one of the cornerstones of the digital strategy, which based on the proper diagnosis and foundational principles is detailed into a set of cohesive actions.
What happens next?
As the current situation is clarified through the Digital Flash, the organization will better understand the gaps between its current digital capabilities and the digital capabilities needed to reach its desired state. This enables business leaders to make well-founded decisions and therefore reduce risk of encountering unexpected challenges. As a result, the organization is better equipped to successfully accelerate its digital journey.
At Knowit, we support organizations to grow and streamline, through all aspects of IT and Digital Strategy by applying fact-based methods, unbiased analysis, and time efficient execution. We have significant experience from helping clients within a variety of industries accelerate their digital journeys through Digital Flashes.
Contact details
If you are interested to know more about how we can support your organization in accelerating your digital journey, don't hesitate to get in touch with us!
Patrik Nilsson
Senior Manager IT Strategy at Knowit Insight
+46 72 991 54 55
---