Project & Quality Management 2019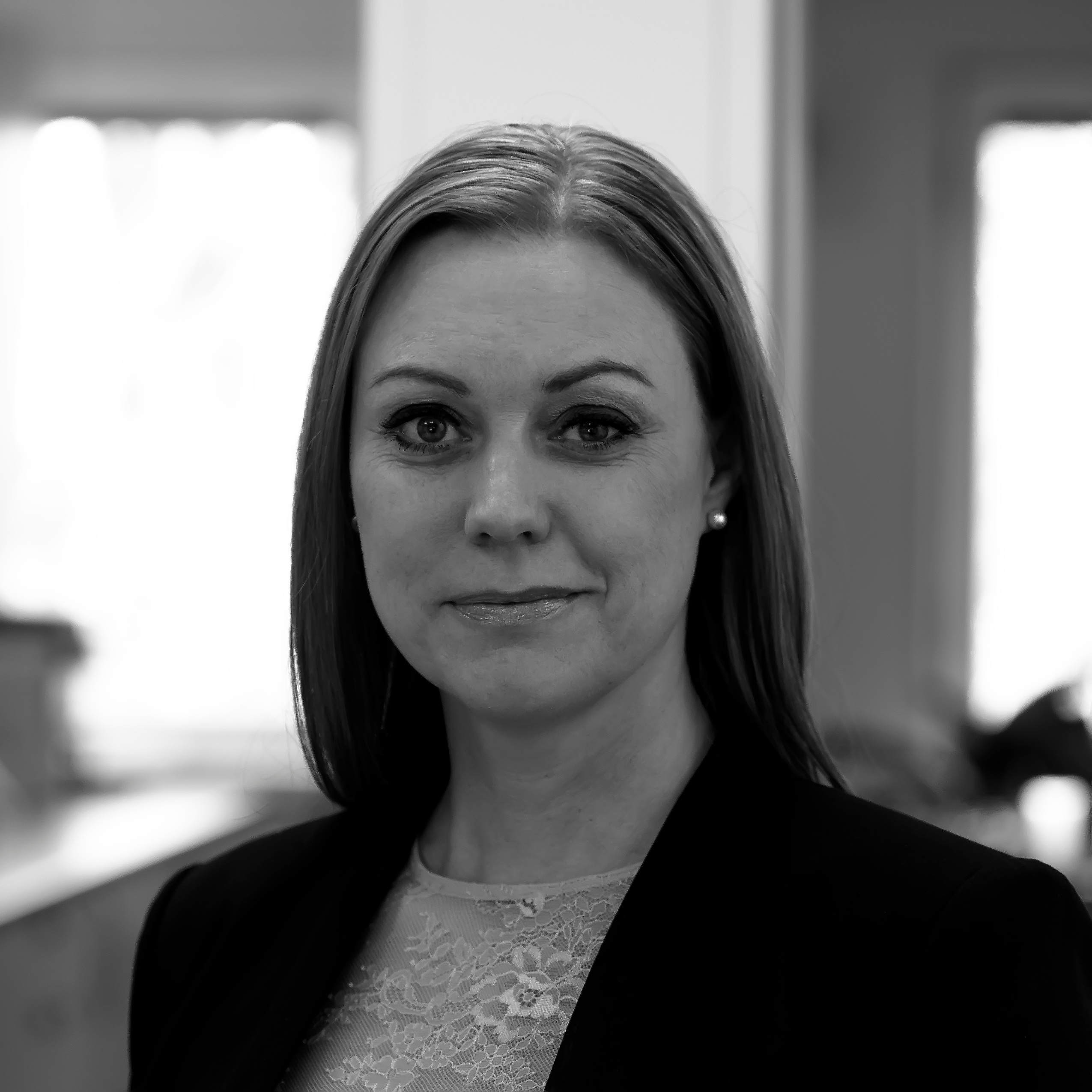 Teresa Thorsson
Having been a part of the area of strength Project & Quality Management at Knowit Insight for almost a year, there is much to be proud of, as well as a lot to look forward to in 2019.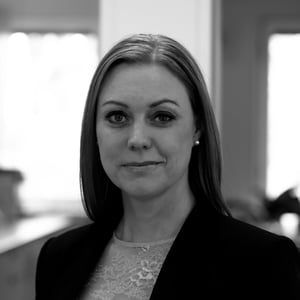 We are currently the only consulting company represented on the board of both Svenskt Projektforum and the PMI Sweden Chapter, which not only keeps us up-to-date with the latest in project management, but also allows us to influence the future for the enablers of tomorrow.
In Quality Management, we can see how the responsibility for quality in different operations comes into focus in a new form, as procedures/work methods change, especially with agile methods and frameworks being implemented in more organizations. Here, we see that Agile Quality Management (AQM) is gaining a foothold when quality needs to be secured in a faster and iterative work environment.
There is much that can create commitment to a new working year, as we look forward to a continued focus on customer benefits and helping our customers become more efficient. Efficiency in times of digitalization and automation creates a demand to focus on how to make it work in practice in the way that best contributes to customer operations. That is where we would like to contribute, but more about that anon!
Wishing you a very happy holiday season and a 2019 full of dedication and engagement!

Teresa
---