PMBOK® Guide 6th edition released September 2017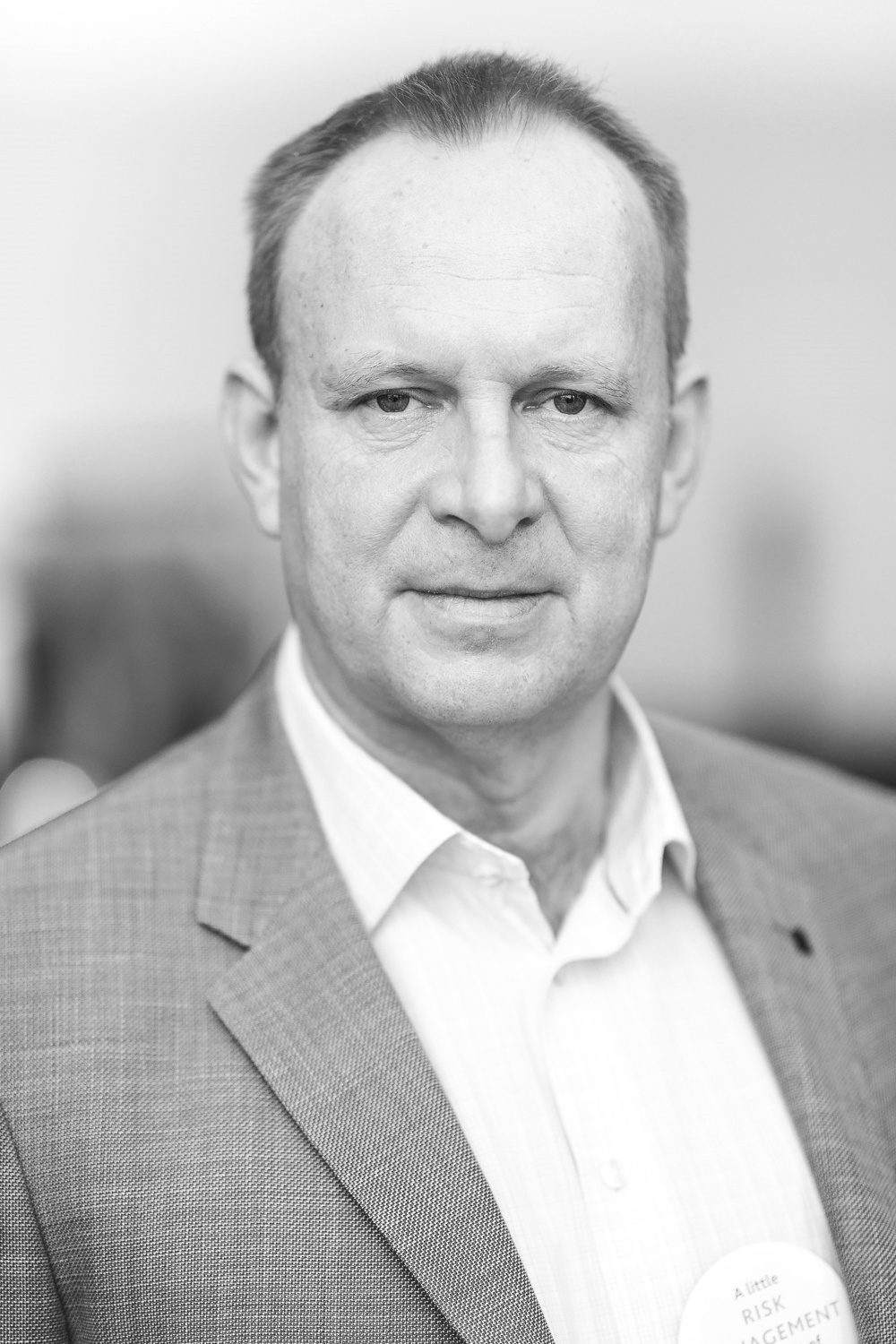 Martin Hultman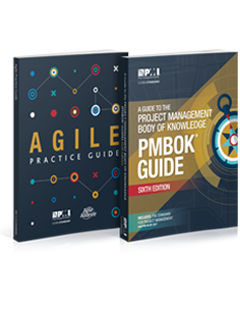 A Guide to the Project Management Body of Knowledge (PMBOK® Guide) is PMI's flagship publication and a fundamental resource for effective project management in any industry. It has been updated to reflect the latest good practices in project management.
The PMBOK® Guide – Sixth Edition and the Agile Practice Guide were created to complement each other. Together, these two publications make up a powerful tool that facilitates the right approach for the right project.
When you order the PMBOK® Guide – Sixth Edition (in English), you will receive a complimentary copy of the Agile Practice Guide.
The main changes apart from the addition of the Agile Practice guide are:
Two knowledge areas have changed names:
- Time Management changed to Schedule Management.
- Human Resource Management changed to Resource Management.
Each knowledge area has 4 new sections:
- "Key concepts"
- "Trends and emerging practices"
- "Tailoring considerations"
- "Considerations for agile/adaptive environments"
Are you pursuing a PMP certification?
Our self-study products are perfect for the independent project manager looking to develop their skills and prepare for the PMP exam.
PMP Exam prep course
PMP Exam prep course: e-Learning
Self-Study Package
---