From attendee to speaker: My journey and guide to AWS re:Invent 2023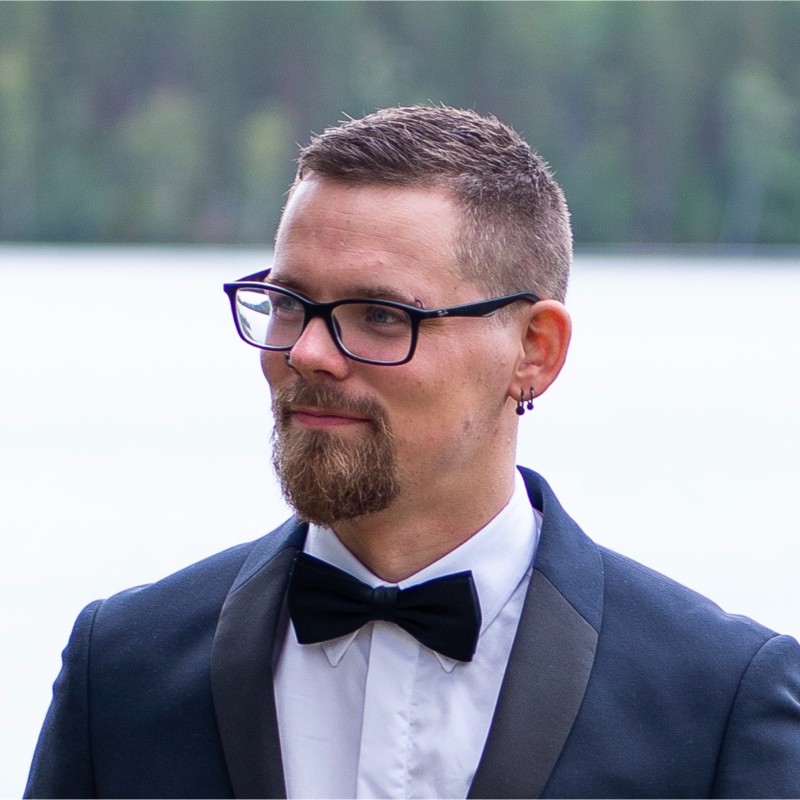 Viktor Svensson
There is a certain appeal to attend conferences, being able to learn and try new things, meet people and get some industry insights. But have you ever thought of being one of the people sharing your knowledge at such a place?
This will be my fifth year attending AWS re:Invent, so I'm quite used to all the prep work that goes in to make this conference a great experience as an attendee. But this time, there is one new thing that is quite exciting – making this year a new experience for me.
I will be speaking at AWS re:Invent!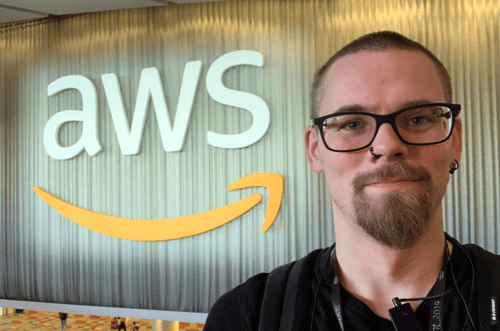 My first time speaking at re:Invent
This summer, I applied to give a presentation on a topic that I believe is very interesting and relevant to many. I'll be speaking about cost optimization at this year's re:Invent, but let's get back to that a little bit later in this post. First, I'll talk about how to prepare for an 50 000+ attendee event in the Nevada desert full of cloud enthusiasts!
AWS re:Invent is the biggest cloud conference in the world, consisting of keynotes with product launches sessions like workshops, chalk-talks, breakout sessions and builder sessions as well as a big expo with a lot of exhibitors. It's a conference for learning, meaning that you come here to test new tech, ask questions, share knowledge and network!
Planning for AWS re:Invent
There is one important thing that I encourage everyone to do before going there: Plan your week! There are a few things to consider beforehand:
Which sessions to attend

What events to attend? Community, Nordic, sponsored events etc.

Which suppliers you want to bug with questions at the expo.

Practical things like what to wear, how to get around the campus, and so on.
If we start with which sessions to attend, you can find all the program available from the session catalog. You can filter the session catalog based on topic, day and venue.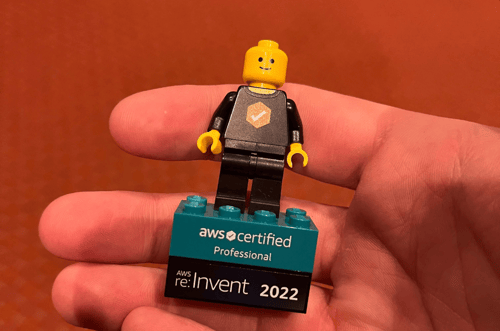 During the planning phase, there are few things to keep in mind. The campus is huge, and it's spread out along the Las Vegas strip, with the Encore in the north and Mandalaya Bay at the south part of the strip, which is 6km. To get around you can use the monorail, shuttle bus or walk. But for your convenience, I recommend planning for not changing venue multiple times a day, instead trying to stay at one place before lunch and then another after lunch, or just staying at the same place the whole day. Either way, wear comfortable shoes since you will do a lot of walking since each venue is really big, and there will be much indoor walking too.
When it comes to choosing which sessions you want to attend, you should, of course, go for those that you have an interest in, but when it comes to the type of session, I highly recommend workshops and builder sessions that give you hands-on experience with experts present to guide you.
Then there are the chalk-talks, usually in smaller groups, with a short presentation on a specific topic followed by discussions with the group and the session leader. These are great for having conversations with other experts in the field.
There are also breakout sessions which are typically a presentation on a topic that, in some cases, has a Q&A at the end. These are usually recorded, so I tend to focus on the others and loop back to them after the event.
Last but not least, GameDays and Jams! These are gamified learning sessions where you compete in teams to solve problems using different AWS services. I really like them since you get a chance to try things you might not be working on a regular basis. The challenges are time-based, so there is some pressure to try things, and I tend to work best when under pressure!
Learn more about preparing for AWS re:Invent 2023 in our other blog post written by my colleague Marcus.
Not just another talk on cost optimization and tools
Now let's look into my presentation! In the early days of my career, I worked a lot with IT support and that has given me a great appreciation for monitoring and logging, which has developed a genuine interest for data and statistics. Following those years, that interest has made me work a lot with monitoring and analysis, both from a reliability standpoint and a cost perspective. So, when I started working with cloud, I made some observations related to this.
During the summer, AWS sent out a call for papers (CFP) to AWS User Group Leaders, Community Builders and Heros for doing Dev Chats. I jumped on this opportunity and sent in a suggestion on this topic!
I was in suspense for a couple weeks before I finally got an email saying:
"Hi there, I'm happy to share that you've been selected to present your Dev Chat titled "The hidden cost of external tools - Extracting data from AWS" in the Dev Lounge at the 2023 AWS re:Invent conference in Las Vegas, NV, USA between November 27-30th."
It's really exciting, and I feel honored to be selected to give a talk at a conference of this scale. In my session, I will talk about some of the hidden or less-known costs of running external tools with AWS and ways to optimize these costs. The talk is not about complaining about external tools – they can have great benefits, but more about highlighting some unknowns when setting up, using and choosing the tool for your environment.
If you want to find my talk in the session catalog the ID is COM206 | The hidden cost of external tools - Extracting data from AWS. It will also be recorded and shared with those who are interested but have yet to be able to attend the conference. And if you are looking for help on this topic, feel free to reach out.
After the conference, I'll follow up this post by sharing the onsite experience of the conference and the speaker's experience. So stay tuned!
Learn more on how to get ready and gain the most benefit from attending re:Invent from our blog post: Preparing for AWS re:Invent 2023
---
About the author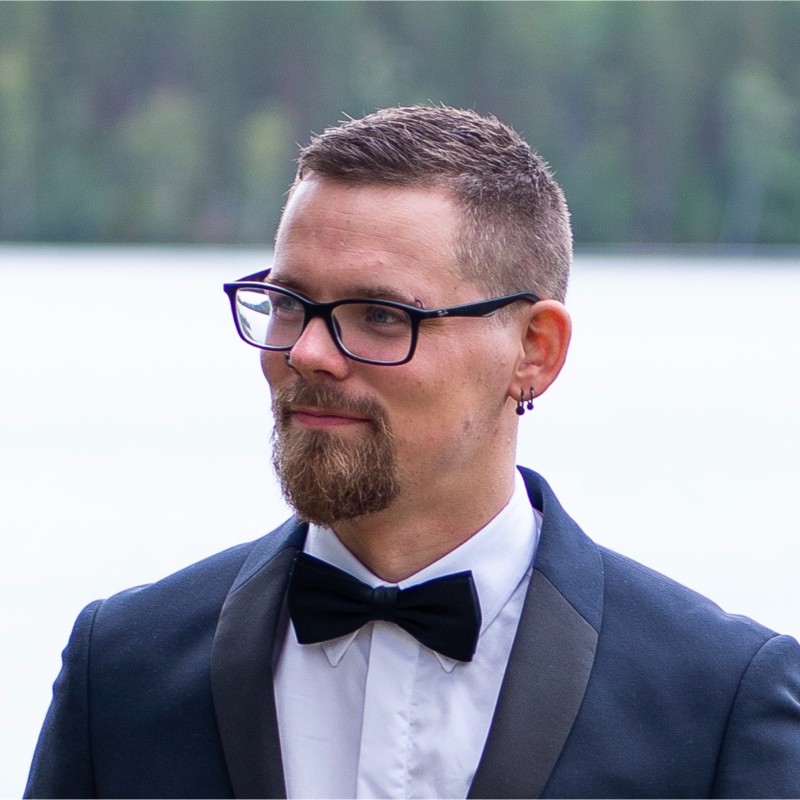 Viktor Svensson
Viktor is a Senior Cloud Advisor from Knowit Connectivity with a background of working many years with enterprise customers, helping them develop their cloud platforms. With a passion for knowledge sharing, he has been working with multiple internal initiatives on that topic. He is also an AWS User Group leader for the Jönköping user group.