New partnership to attack business challenges in the energy industry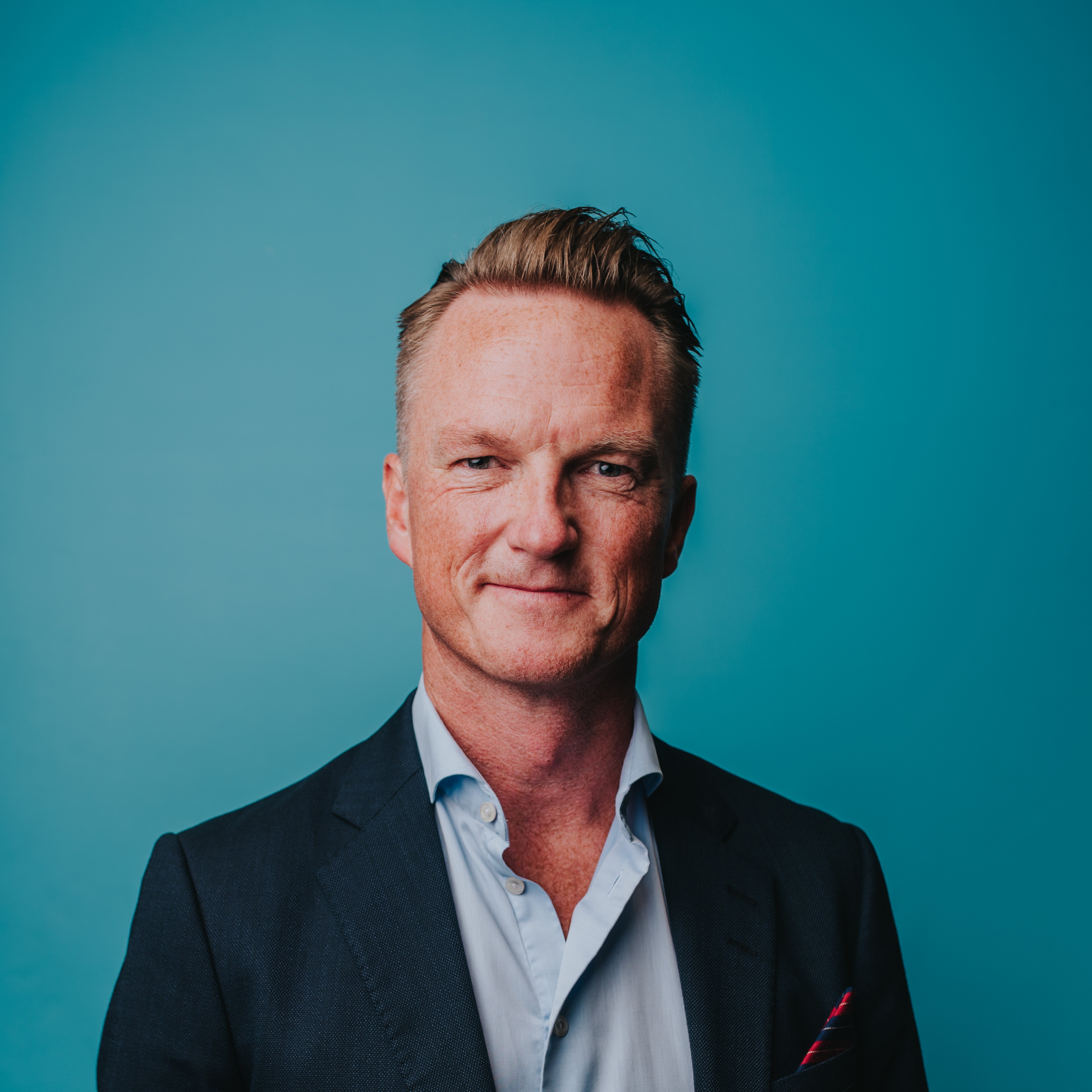 Christian Hartmann
ix3, an Aker Solutions software company, announced today that they have entered into a partnership with Knowit Insight to strengthen the power to bring long-term value for businesses for an innovative future across engineering, operation and services.

ix3 was established by Aker Solutions in 2019 to keep the energy industry and its customers at the forefront of the digital transformation. As a trusted Google Cloud Partner, ix3 and Aker Solutions has the subject matter expertise, software capabilities, resources and partners required to drive change for the industry. Digitally.
Knowit Insight, with close to 300 employees, is one of the strongest digital management consultancy firms in the Nordic region. Specialized in helping clients develop and strengthen organizations for the future – they make digital visions real. Together, ix3 and Knowit can future proof the typical project execution models in asset heavy industries, all the way from concepts to operations.
In the current challenging times where the markets struggle and the price of energy dropped low, the promise of transformation through digitalization is more critical than ever. Technologies have been developed to support improved agile concept selection, cost control, higher confidence in decisions, enabling efficiencies and reducing waste through sharing data, analytics, automation and machine learning rather than exchanging documents. Significant investments and achievements have been made in these technologies, but changes in internal processes and workflows are lagging and have not kept pace with the technology changes.
As an example, the whole sector is still highly document driven – today a project can deliver more than 100.000 documents with three revisions resulting in more than 300,000 document quality and control transactions – readily replaceable by software algorithms and analytics. ix3 will together with Knowit enable the shift from this highly document driven value chain and work processes, to sharing data and working collaboratively through innovative solutions.
"The energy industry needs transforming leveraging the improved efficiencies and effectiveness made possible by data, analytics, automation and machine learning. Going into partnership like we do now with Knowit, creates a great opportunity for us to realize growth and strengthen our position as a leading provider of digital tools and services. We see Knowit as a solid partner with competence, experience and passion that fits our vision. I am excited to work with the Knowit team", says Managing Director, Are Føllesdal Tjønn.
"We are very pleased to enter a close relationship with ix3, which is a great example of an inspiring technology company developing a portfolio of innovative offerings, one of Norway's biggest start-up companies with huge potential. Together with ix3 we have the ambition and capacity to challenge and improve engineering and project delivery, we know how to drive change and grow profitability in the most important industry in our country", says Head of Knowit Insight Norway, Christian Hartmann.
Kontakt:
Are Føllesdal Tjønn, Managing Director, ix3. Mob. +47 415 39 750
Christian Hartmann, Head of Knowit Insight, Norway, Mob. +47 982 42 858
About ix3
At ix3 we invent new ways of working and develop new solutions. Our software portfolio accelerates field development projects, automates engineering and optimizes asset integrity, safety and performance throughout the life of an energy asset. We enable businesses to take part in the digital change and make better data-driven decisions. Read more www.ix3.com
About Knowit
Knowit is a consultancy firm that create digital opportunities and long-term value for your business by combining strategic ability with a passion for technology and creative solutions. By combining the three business areas Experience, Insight and Solutions in service delivery, we create unique solutions for our clients and deliver long-term value for your business. Read more www.knowit.no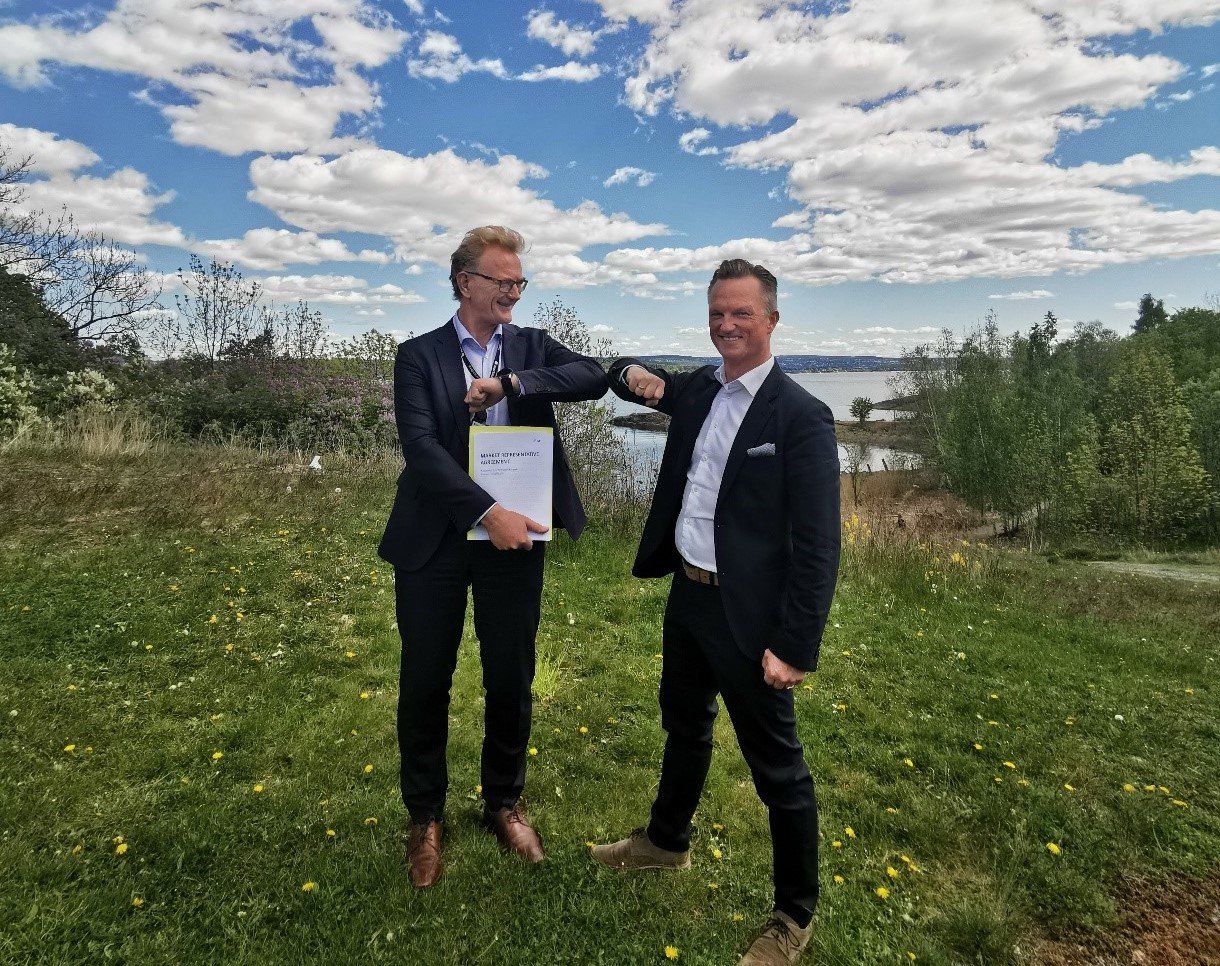 Partnership handshake: Are Føllesdal Tjønn, Managing Director, ix3 and Christian Hartmann, Head of Knowit Insight Norway.
---