Knowit signs partnership with HashiCorp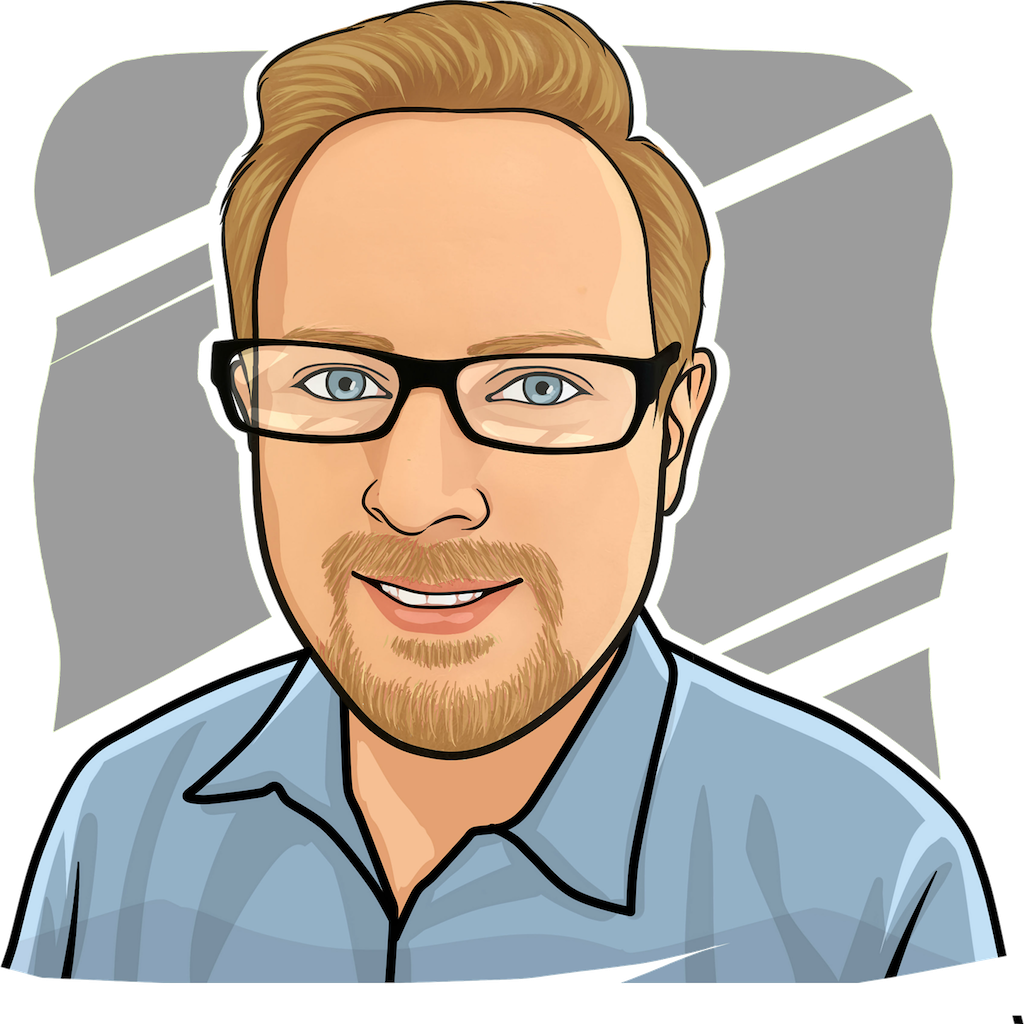 Simon Holmbring
During the fall Knowit has signed a new partnership with HashiCorp, to further strengthen their position as a key player and Nordic Powerhouse within DevOps automation and experts at Cloud Platforms and Cloud Infrastructure.
HashiCorp is well-known as experts at Cloud Infrastructure as Code; and their open source tools Terraform, Vault, Nomad and Consul are downloaded tens of millions of times each year and enable organizations to accelerate their digital transformation, as well as adopt a common cloud operating model for HashiCorp's portfolio of multi-cloud infrastructure automation products for infrastructure, security, networking, and application automation.
As the product portfolio of HashiCorp is highly technical, being a HashiCorp partner means that, the Knowit Employees and Customers has the expertise and know-how required to manage the complexity of automating large infrastructures with Infrastructure as Code.
Knowit already have several certified consultants with Associate Certifications and now accelerate the process of certifying consultants through the new partnership with HashiCorp.

"We are happy to become a partner in the HashiCorp Network. Their platforms will strengthen our offering and make the cloud adaption smoother for our customers", says Christer Olsson, CEO at Knowit Cloud AB

"We are pleased to welcome Knowit to the HashiCorp Partner Network. With their reputation for creating innovative solutions that contribute high business value and support customers in the digital transformation journey, they are the type of partnership we look to mature. HashiCorp looks forward to working closely with Knowit to increase customer adoption of the cloud operating model together with our suite of products and their strategic technology expertise.", said Mark Mason, Senior Director Partners and Alliances, EMEA, at HashiCorp.

Knowit is a Nordic Powerhouse for the digital solutions of the future. Our vision is to create a sustainable and humane society through digitalization and innovation.
Knowit was established in 1990 and is a consultancy firm that supports companies and organizations in the digital transformation. We offer services in system development, data-driven customer experiences, the internet of things, cloud, cybersecurity, and management consulting.
---
About the author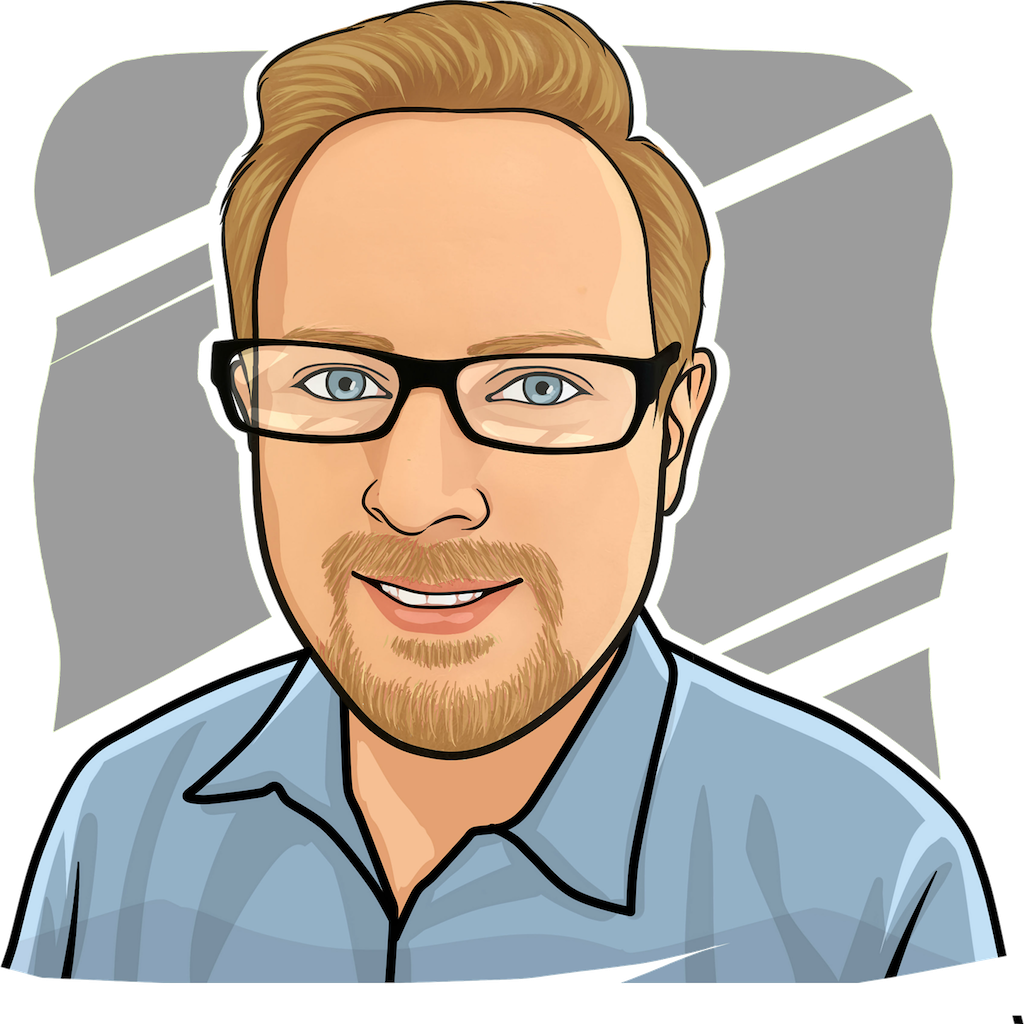 Simon Holmbring
Simon Holmbring arbetar som driftsansvarig för molnkunder på knowit.