A volatile market makes pricing more important than ever (B2B)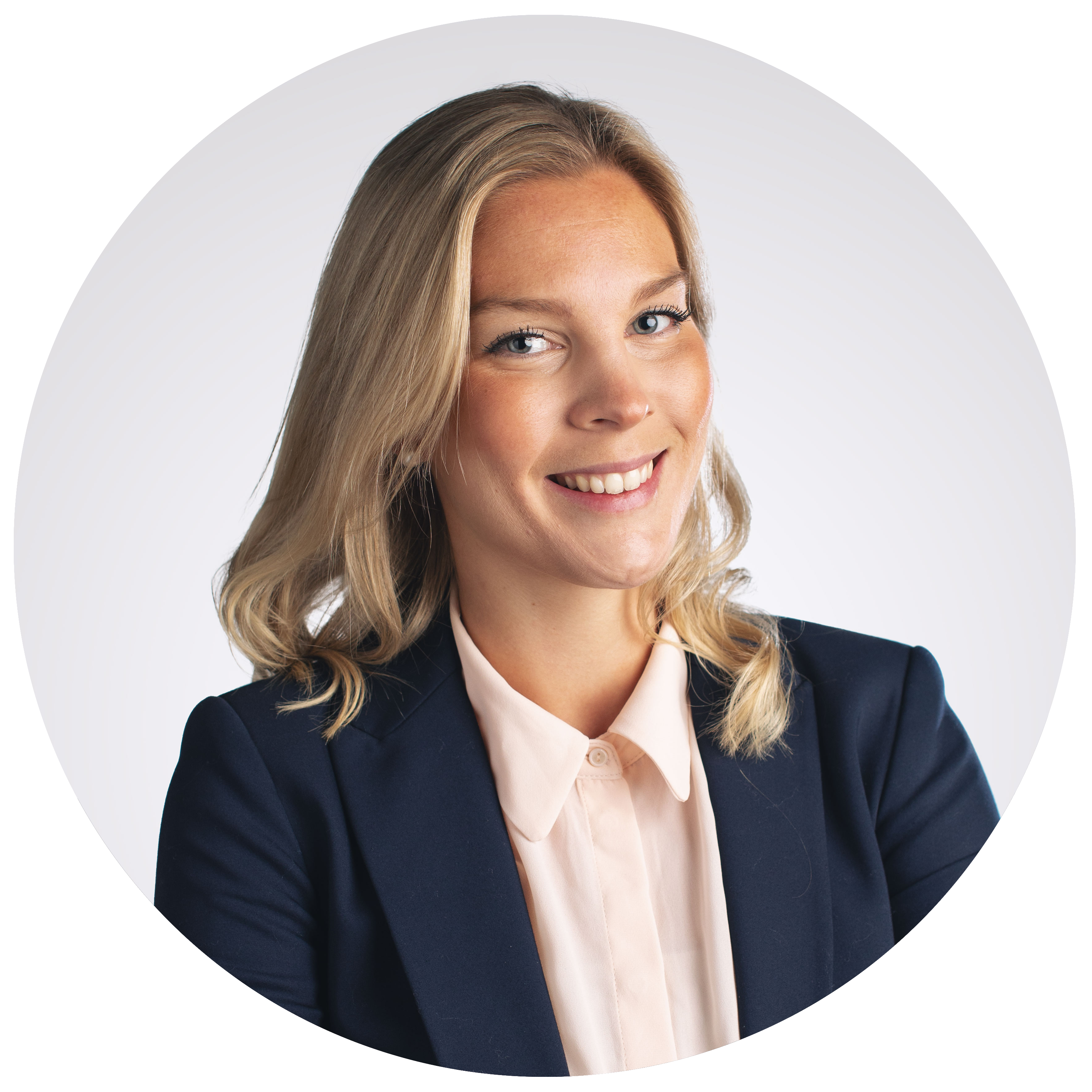 Miia Martas
Pricing in today's unpredictable and volatile market situation can be challenging. Raw material and labour prices can fluctuate and change quickly while customers are demanding competitive prices, full price transparency and personalized service. Pricing strategy and processes must be well thought out and implemented to keep up with all the demands and avoid losing margins or customers. Even historically, with more stable economic conditions, 1-3% EBITDA improvement potential have been typical for pricing improvement projects. Thus, now, if ever, is the right time to develop your pricing to keep up with the volatile market and changing customer demands.
Fixing the basics
Pricing development should always start and be based on business, portfolio, brand and commercial strategies​. When the goals and guidelines from the strategic perspective are clear and set, all pricing building blocks should be designed to fit the purpose, including pricing strategy, pricing processes, frameworks & governance as well as pricing organization & tools. Current volatile market reveals the weaknesses in these above-mentioned pricing structures easier than before. In the next chapter, I will focus on some examples of these weaknesses.
One example of such weakness is inflexible pricing process that fails to respond to the market changes quickly enough, be they demand or cost-related changes - easily leading to margin leakages or losing sales. It is also a good idea to review which data and information is utilized in the price-setting process and how systematic this process is. If the decisions are made mainly based on the gut feeling instead of systematically followed relevant data sources, market changes can easily be missed, and pricing go wrong. Discount frameworks, escalation routes for discount decisions and governance are also a vital part of the pricing process and, especially during the difficult times, a big potential source for margin leakages if not done right. Thus, pricing processes from price setting to discount frameworks and governance should be working well to avoid price leakages and sales declines. There can also be potential to improve in the contract matters while cost levels are changing at a quick pace, like in re-evaluating the contract lengths from profitability point of view. Finally, pricing tools can also have a big impact in pricing quality and responsiveness in the current volatile market. It is difficult to implement pricing that is dynamic and data-driven enough to meet today's requirements without the right tools, whether those would be own or commercial pricing tools. Additionally, pricing tools enable transparency and pricing performance follow-up as a basis for all pricing development – and it is not so uncommon that in B2B companies pricing follow-up and tools to enable it are not meeting the desired standards. Thus, it is also a good idea to examine whether your pricing tool(s) can keep up with the current market demands.
Truly customer-driven pricing with a value-based approach
After fixing the basic pricing structures and margin leakages, typically the best way to improve pricing effectiveness in B2B companies is to utilize value-based offering development, packaging and pricing. Innovative service packages and add-on services usually play a big role in that.
1. Customer insight and segmentation
According to the principles of value-based pricing, price should reflect the perceived value from the customer's perspective, including product value, service value and brand value. This might sound obvious, but often in B2B companies pricing is still based on cost plus method or competitor comparison. Thus, value-based pricing development should always start from the market and customer insight. Based on the customer insight, different need-based customer segments can often be identified, or these segments can already be defined as a part of the commercial development in which case the understanding about the segment-specific needs is enriched. When the needs of the different customer segments are mapped, the next step should be defining differentiating value propositions, account management models and practices for each segment. This is related to value selling as a wider commercial development concept which should be practiced hand in hand with value-based pricing to realize the full potential in pricing. This is because on the other hand the customer experience should reflect the price and the value sold, and on the other hand customers can be served in a more cost-efficient way while targeted and while the service costs can be also possibly transferred to pricing.
2. Offering development and pricing
As a next step after defining the customer segments and mapping the customer needs there will be segment-specific offering development, to match the customer needs. Like already discussed in the beginning of this chapter, value-based pricing and offering development is often strongly built around service elements in B2B context. This means that different customer segments are provided with different service packages, levels, and add-on services with personalized prices to best match each buyer's needs. Value-based pricing can also be done on the product level for each segment when the focus is usually on product mix optimization. One customer segment can be significantly more price sensitive when in comes to a certain product group or service element than the other, when it makes sense to package and price the offering to attract each segment according to their preferences, while at the same time optimizing the margins within the limits of the willingness to pay. How does the value-based price setting i.e. quantifying the value to the price tag then happens in practice – this is often the most challenging part in the value-based pricing. Value of the different value drivers is examined through the customer understanding and the existing price points to come up with a realistic estimate. If the estimation with some specific element seems too difficult and competition is fierce, a good way to set the price or test the pricing in practice can be packaging the offering in a completely new way for the market. When the value-based pricing process is once done, it is as important to develop process for updating the offering, pricing, and discount frameworks in a way that utilizes continuous market and customer insight.
3. Enable sales staff to sell value
The last step in the value-based pricing and value-selling development is educating the sales staff with the principles and practices of value selling. Customer facing sales must have the tools for selling the value, justify the prices and follow-up on profitability. From the profitability point of view, it can also be wise to tie sales staff incentives to profitability targets as well, instead of purely sales targets.
With 15+ years of experience in pricing, strategy, brands and customer insight we help our clients to make well-educated, strategically oriented pricing decisions. Whether you have a specific pricing issue in mind or just feel unsure about the state of pricing in your organization, you can always contact us for a discussion – we will be happy to help.
---